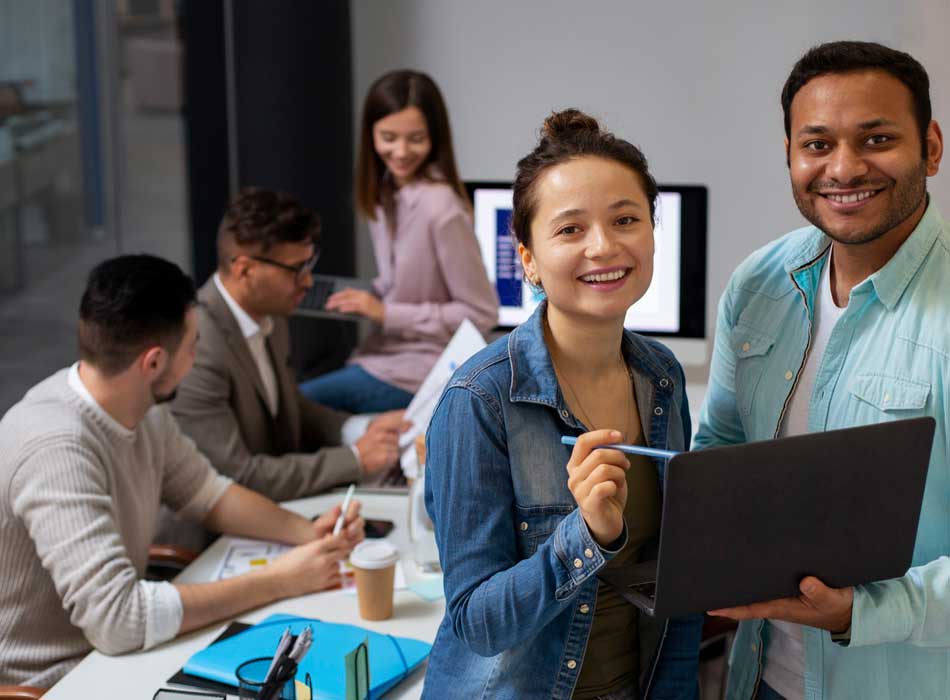 Who We Are
Praneet established iGrosys in 2019 after working at Fidelity International. iGrosys has been founded with a mission to redefine IT and Management consulting. With an entrepreneurial mindset &culture, we strive to bring innovative solutions to help our clients in the successful journeys and determined to become enduring winners.
Praneet has 25 years of rich IT experience with expertise in IT consulting, IT infrastructure, IT Security, IT infrastructure automation, Project management and start-up incubation. Praneet holds a bachelor's degree in Computer Science Engineering from Gogte Institute Of Technology, Belgavi, India.
What We Do
We take holistic approach to IT, collaborate with business leaders to identify strategic goals and aligning those to technological capabilities, IT systems and IT support your business needs. By combining the power of people, processes, and expertise with the latest platforms, strategies, and business intelligence, we can help you redefine what's possible in today's competitive marketplace and solve your most demanding business challenges.
Technology Platform Expertise